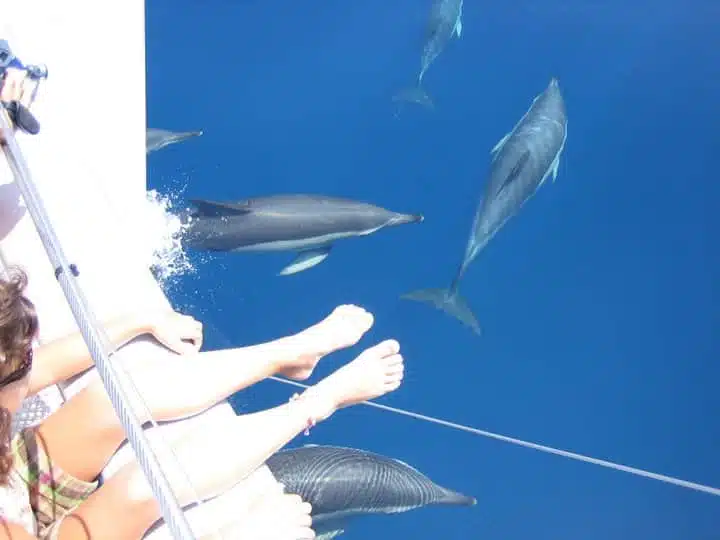 Dolphin spotting
Meet and enjoy the cetaceans in their natural habitat aboard our Catamaran.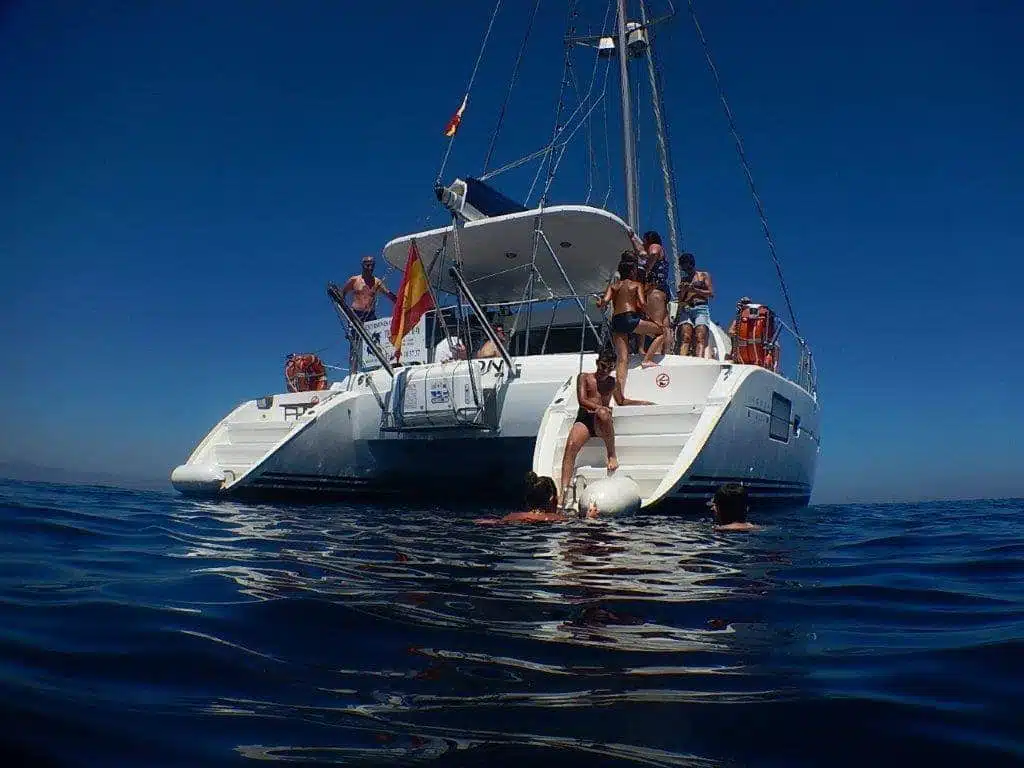 Boat trip in Catamaran
Enjoy a relaxed and quiet catamaran ride and swimming in clear waters.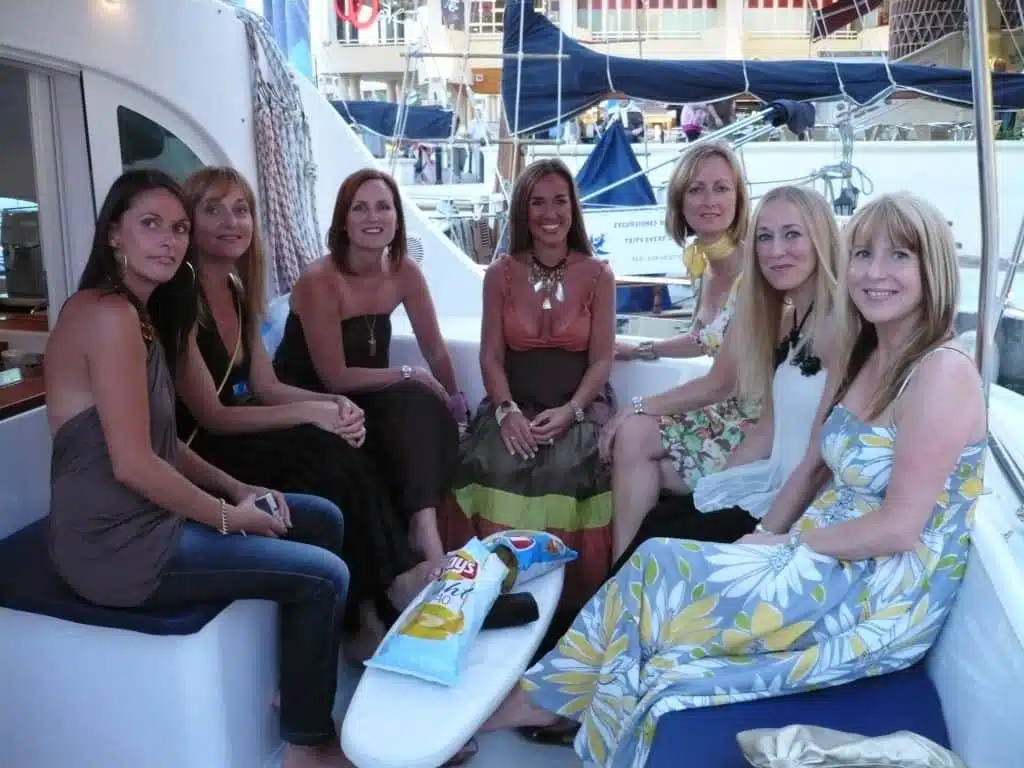 Private trips for groups
Birthdays, hen parties, boat party and other events aboard our Catamaran.
€
15€/adults and 10€/kids (up to 8 years old)
 Includes: One hour trip, passenger's insurance, crew, fuel, taxes and one welcome drink (soft drinks, beer or sangría).
Private booking: You can book the catamaran just for you and your friends and family for as many hours you fancy! Please contact us for more information!.
"Enjoy a catamaran of pleasure, sailing with the dolphins or admiring the wonderful views of the Costa del Sol" You will spend an unforgettable day!
Do you want to embark on an adventure?
Check out our timetables

!
How to get to our Catamaran?
Calle de la Dársena, muelle/berths 293-294 Puerto Deportivo de Benalmádena (Puerto Marina), Benalmádena
The Catamaran timetables
From MONDAYS to SUNDAYS: 11.00 am to 09.00 pm
Contact Catamarán Dragón de oro
Do you want to have a great day of fishing on a boat?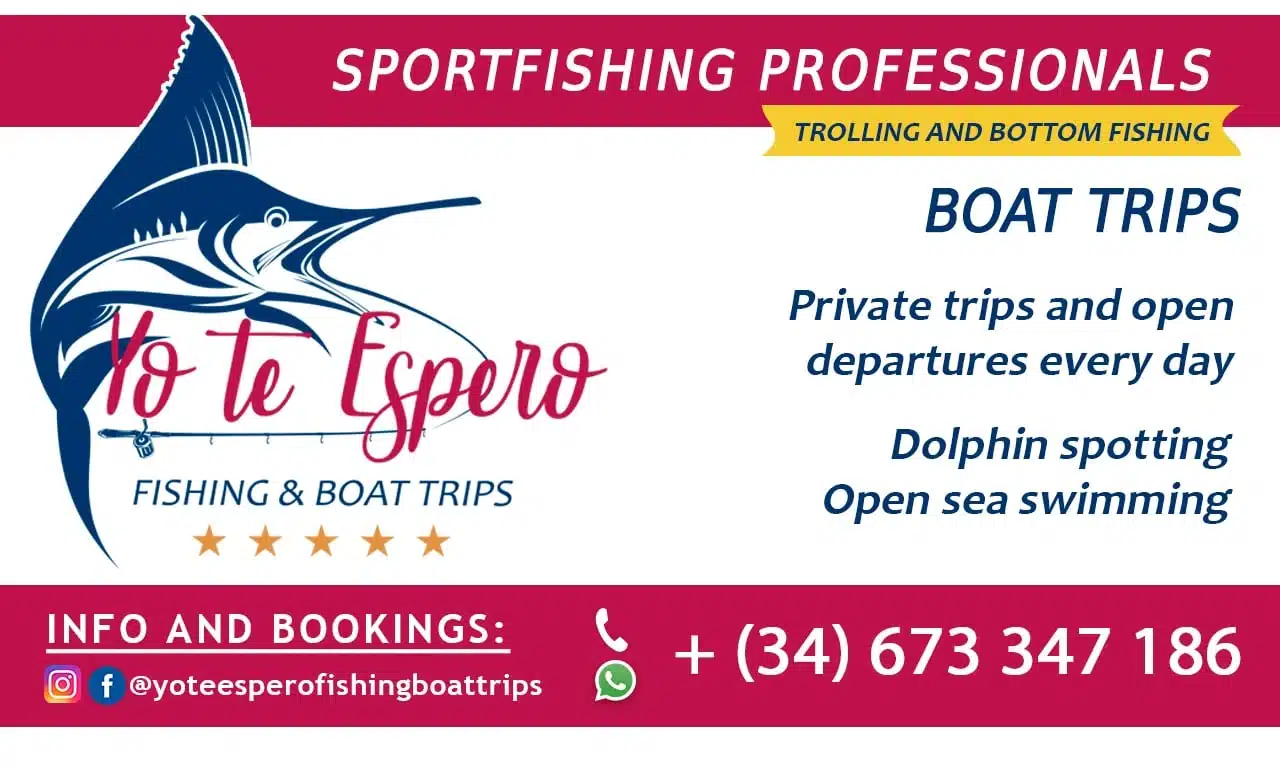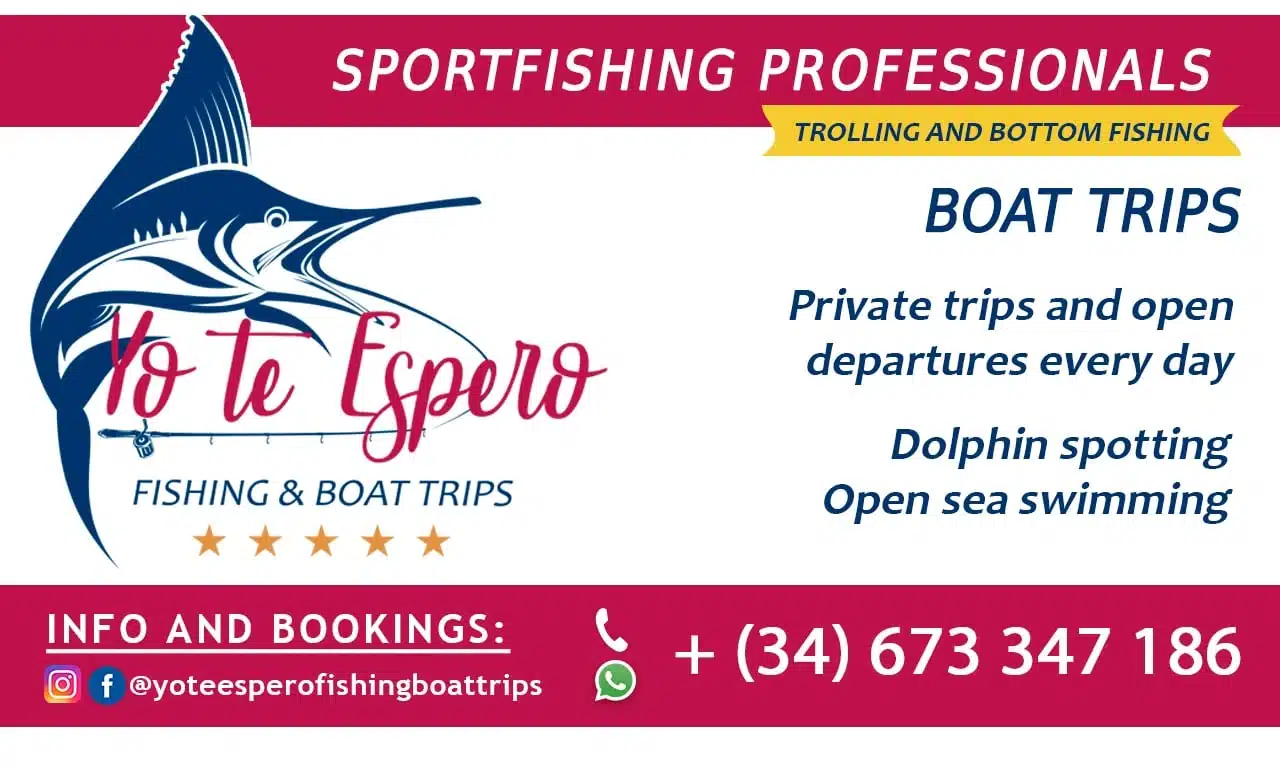 WHY SHOULD YOU DO YOUR EXCURSION WITH CATAMARAN DRAGON DE ORO?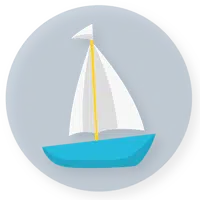 Quality
We offer to our customer a first class and high quality service, and we have the most luxury and comfortable boat in the fleet available in the port of Benalmadena.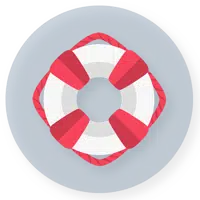 Maritime safety
Safety come first. We guarantee a safe and secure sail to our customers, always sailing only when the weather and sea conditions guarantee the safety and wellness of our passengers.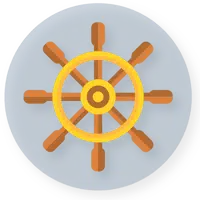 We are professionals
Our crew and staff is properly trained and have all the degrees and professional skills required to work.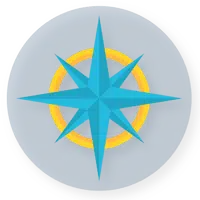 Trust
Our trajectory and thousands of satisfied customers is our best advertise. We insure full compliance of our obligations, and official requirements to work. we adequately pass every year, all the control inspections of the corresponding Maritime Authorities.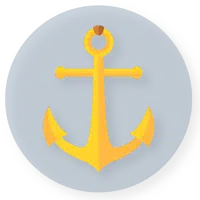 Experience
With 29 years of experience behind us, we are the most experienced and solid company offering this service in the port of Benalmadena.
DO YOU HAVE ANY QUESTIONS ABOUT OUR CATAMARAN?
Our activities are carried out in a 25-seater luxury catamaran, with departures from the Puerto Deportivo de Benalmádena (Puerto Marina).
Here are the most frequently asked questions asked by our clients about our catamaran rides in the Mediterranean Sea on the Costa del Sol.
What is included in the price?
It includes (per/person): Passenger insurance, ship insurance, qualified crew (captain and sailor), one free drink, seat, sailing, WC access and music.
Can we see the dolphins?
There is a high probability of whale and dolphins sighting however is not guarantee, they are wild animals in their natural habitat.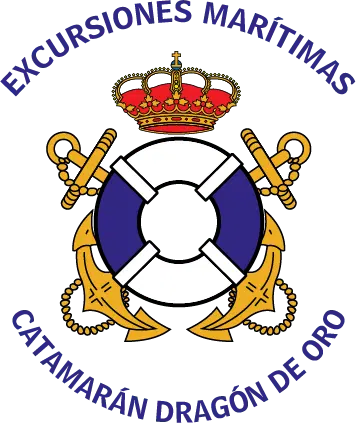 Is there any safety equipment on board?
The ship is equipped with life jackets, buoys and life raft. In addition, it has the latest technology in navigation.
Can we swim?
Always when the maritime and weather conditions are safe.
What happens if its not possible to sail due weather or other reasons?
Don't worry, the company will reimburse the payment done. Or if you want to and if there is availability it's possible to reschedule for another trip.
Can I take my pet with me?
Due to various situations that have occurred on board our ship, we regret to inform you that we no longer accept any pets for the safety of our passengers.
Can small children get on board?
It is safe and good for all ages.
Does the boat has a bathroom?
Yes, it is available for all passengers.
Can I get an extra drink?
Of course, it would have an extra cost, ask the crew about it, they will be happy to help you.
Is the music on board?
Yes, once we are out of the port. During open departures you will enjoy background music. You for Private departures, we have a USB port available so you can bring your own music.
Can I take some food?
Only for private departures. Ask our crew about the food allowed on board.